Our Staff
Director of Sport, Culture & Recreation
Kevin Roberts
Facility Supervisor
Arnold Mirasty
Fitness Center Supervisor
Emma Smallwood
Arena Operators
Clayton Ratt, John Charles
Arena Operator/Motor Coach Driver
Herb Isbister
Recreation Workers
Vacant (La Ronge)
Blair Eyaphaise (Hall Lake)
Kennidy Proulx (Sucker River)
Administrative Assistant
Nichole Charles
Janitor
Frances Bepperling and Stan Halkett
Biographies of Staff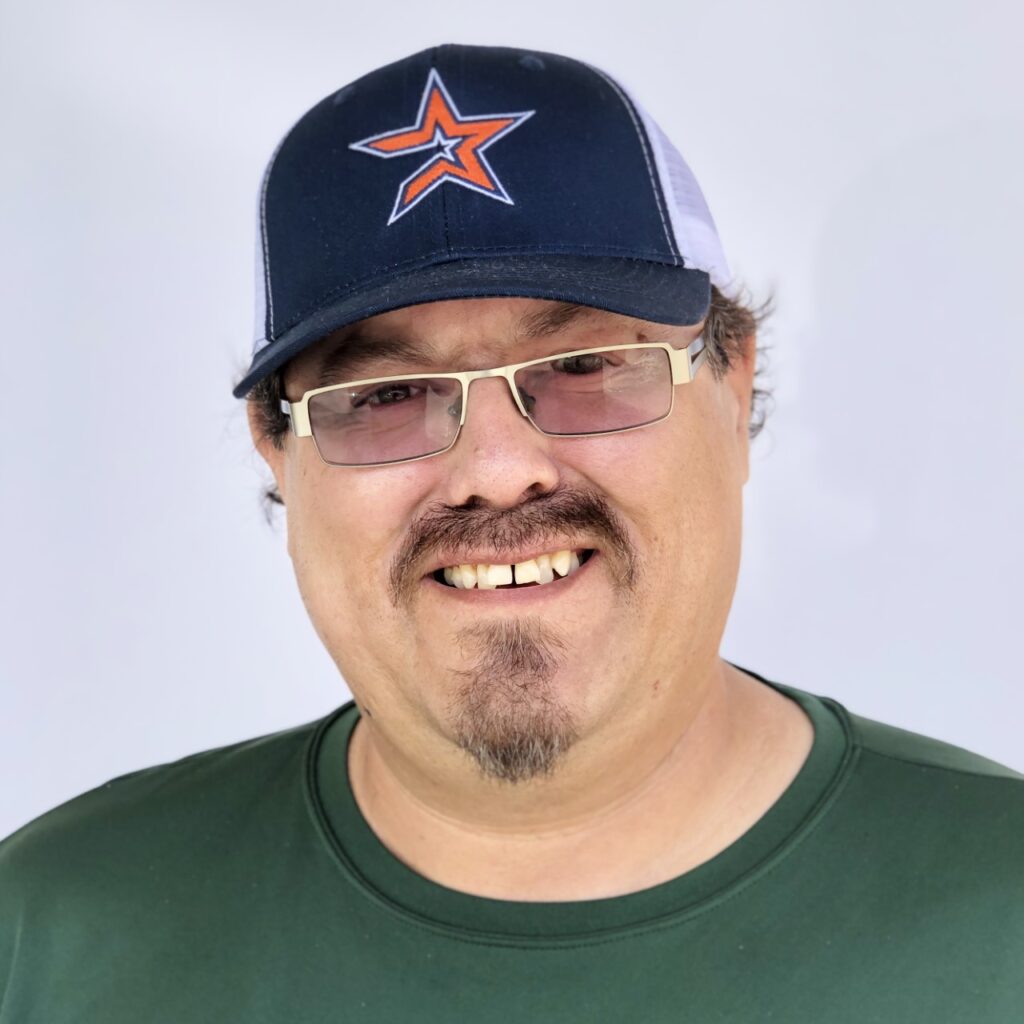 Kevin Roberts – Director of Sports, Culture & Recreation
Kevin has worked in his Director position at the JRMCC since 2012, but previously in the Human Resources department at the Lac La Ronge Indian Band for several years before. Kevin is heavily involved in local minor hockey as a board member, manager and coach. He periodically coaches and manages softball as well. For Kevin, recreation is all about opportunity. It's the opportunity to participate in activities you enjoy, to provide equipment for those activities and develop the facilities where you can utilize that equipment. This idea forms the basis of the organizations mission, "We organize administer, promote and support sports, reaction and fitness opportunities to the benefit of our community." Kevin says he's a recreational professional because he truly loves his job. Every day provides a new challenge or allows him the chance to make a difference. One of the greatest things he feels he can do is to serve his community in a non-political role. It's one of the simplest ways to make your community a better place.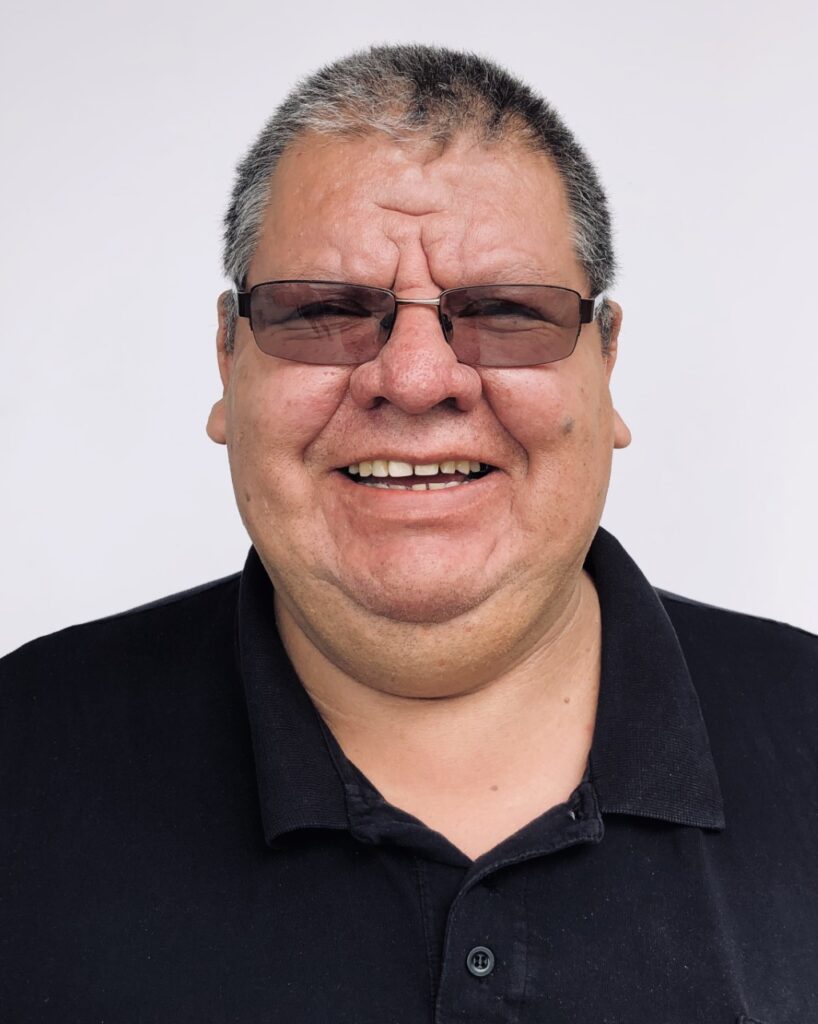 Arnold Mirasty – Facility Supervisor
Arnold has been working with the JRMCC since 2002 where he initially started on the
maintenance crew. He is passionate about meeting and helping all the patrons that come through the facility and feels that it's an important place for youth to keep them busy. Arnold credits the success of the JRMCC to its 'Open all the time and never turn anyone away from recreation activity' motto.
Emma Smallwood – Fitness Center Supervisor
Emma grew up in La Ronge and comes to the position with a Bachelor of Arts in Psychology degree along with a basketball background, having played two years with Lakeland College. She has run the CrossFit classes at JRMCC for the last couple years and is a CrossFit level 1 coach.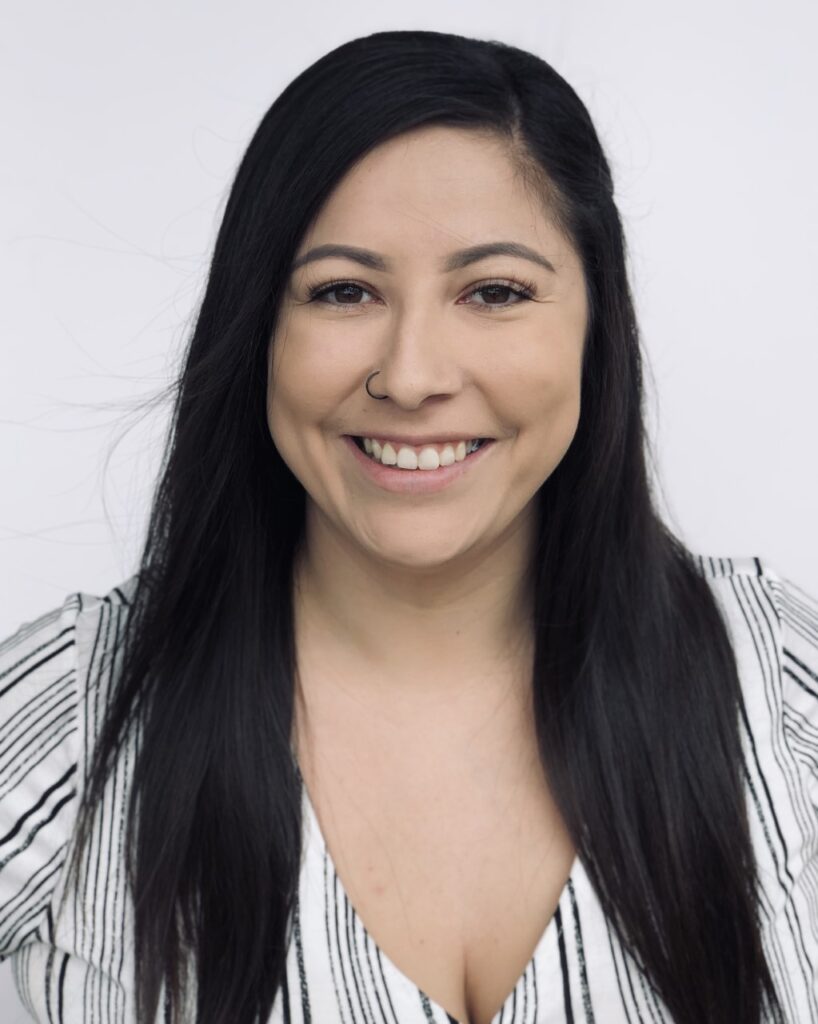 Nichole Charles – Administrative Assistant
Nichole has been working with the JRMCC since the summer of 2019. She is a Team
Woodland alumni and is heavily involved with the sport of volleyball. Nichole is instrumental in keeping the back end of the JRMCC running smoothly. Nichole feels that a facility like the JRMCC is important to the youth of a community to keep them busy and active as it provides an outlet for their energy.
WHAT WE DO
The JRMCC Recreation Program operates in four key areas:
Administration
Event Management
Program and Service Delivery
Fundraising/Marketing
Our facility has four social pages on Facebook. Watch for posts of events, training opportunities, etc.