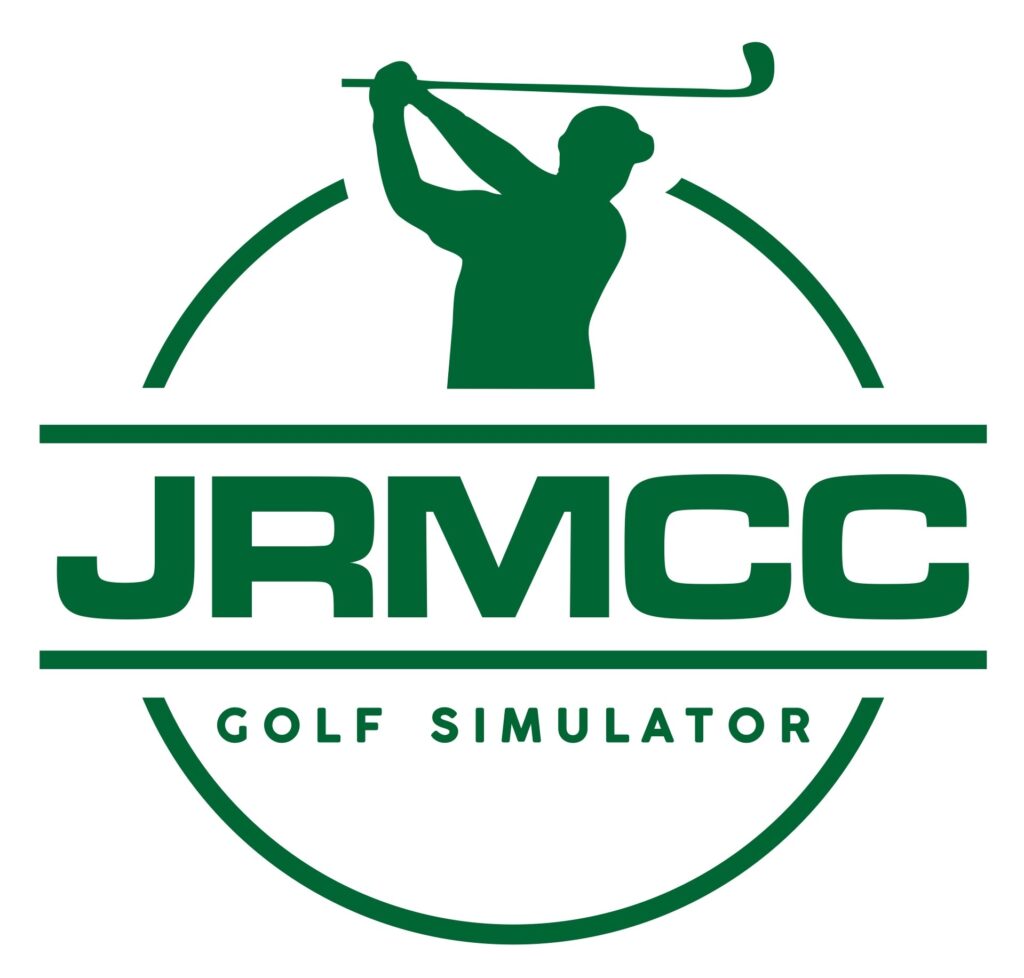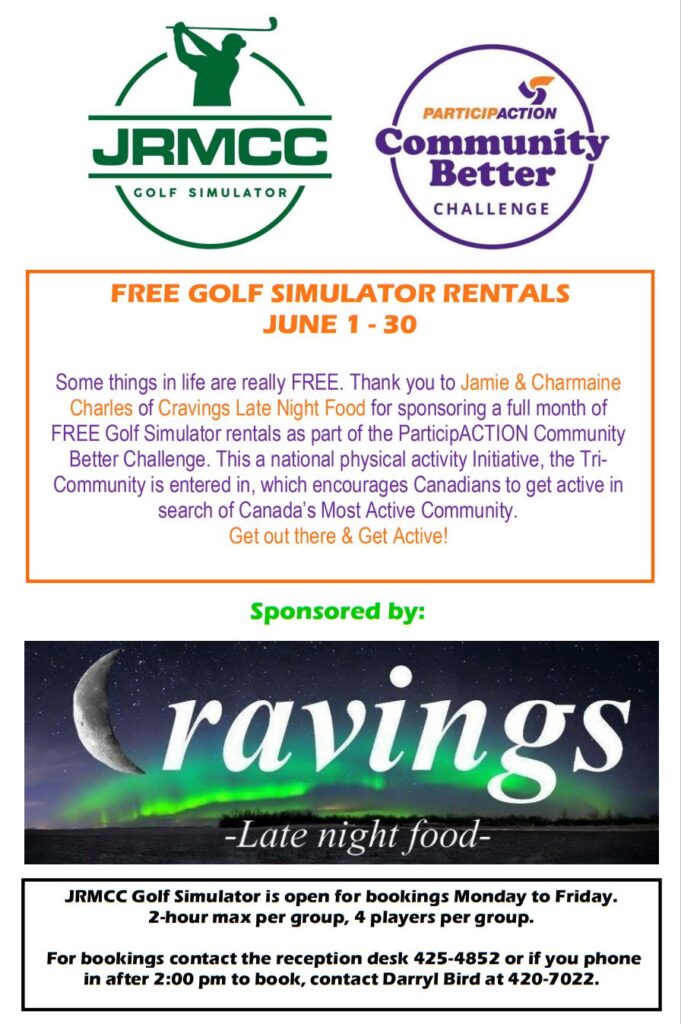 RATE
$20 per hour, 2-hour max per group, 4 players per group
TIMES
(10 Slots Per Day):9:00 am/10:10 am/11:20 am/12:30 pm/1:40 pm/2:50 pm/4:00 pm/5:10 pm/6:20 pm/7:30 pm
As of May 25th 2022
$20 per hour, 2-hour max per group, 4 players per group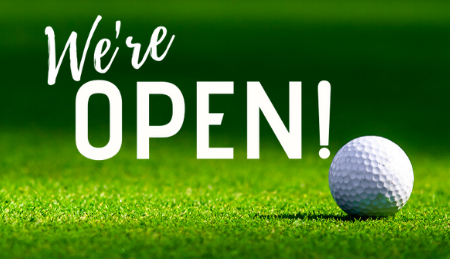 RULES
1. Cash preferred, second option is to e-transfer to [email protected]
2. No food allowed; however, we will allow bottled drinks.
3. Sign-in, masks and social distancing required.
4. Bring your own equipment (we will offer rentals soon).
5. Bring clean clubs and clean shoes (no cleats allowed).
6. No outdoor footwear on the arena floor;
7. Four (4) people max per group. Even if you are a family of five (5) we cannot allow more than four (4) people at a time.
8. Do not come in any earlier than 15 minutes before your booking.
9. No lounging at this time. Please exit facility upon completion to ensure a smooth transition, prevent crowing and allow for any cleaning and sanitization
10. We do not offer liquor sales and alcohol is not allowed in the facility.
11. Stay safe and be respectful of everyone and their space.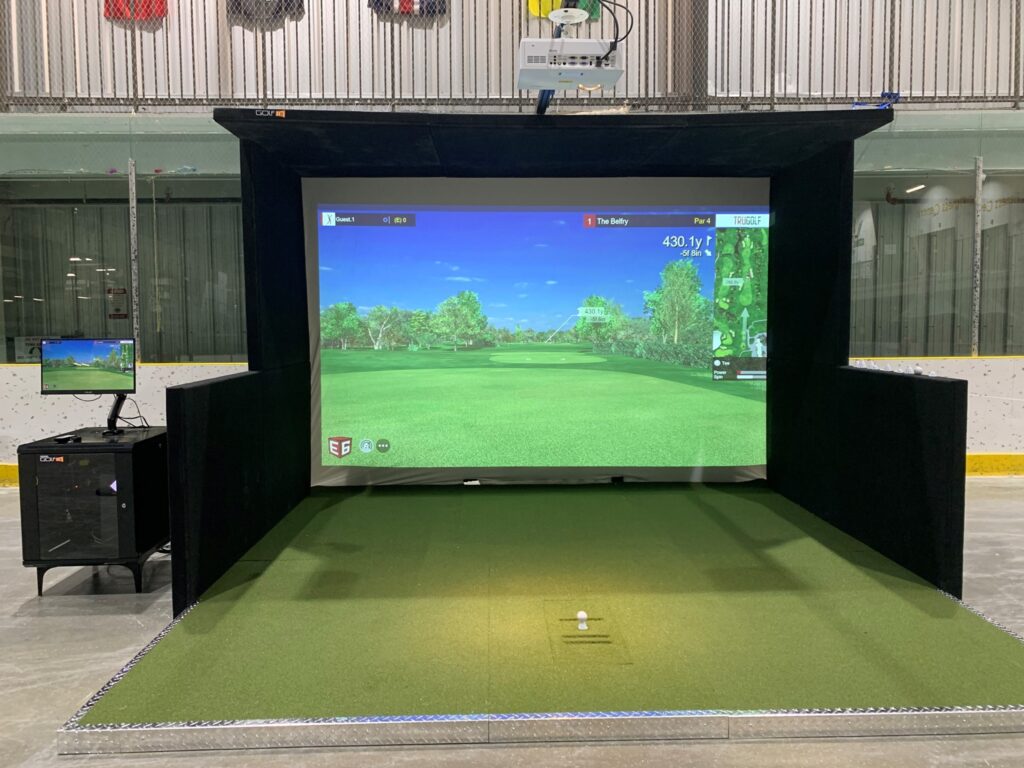 TO BOOK A TEE TIME
Phone 425-4852 during office hours (8:00 am-4:30 pm) or if you phone in after 2:00 pm to book, contact Darryl Bird at 420-7022
Punch Passes & Gift Cards
Punch passes and gift certificates will be available for purchase starting Monday April 19! Stop by the front reception desk during office hours 8:00 am-12:00 pm and 1:00 pm-4:30 pm, Monday to Friday or text 420-7529 to make arrangements!