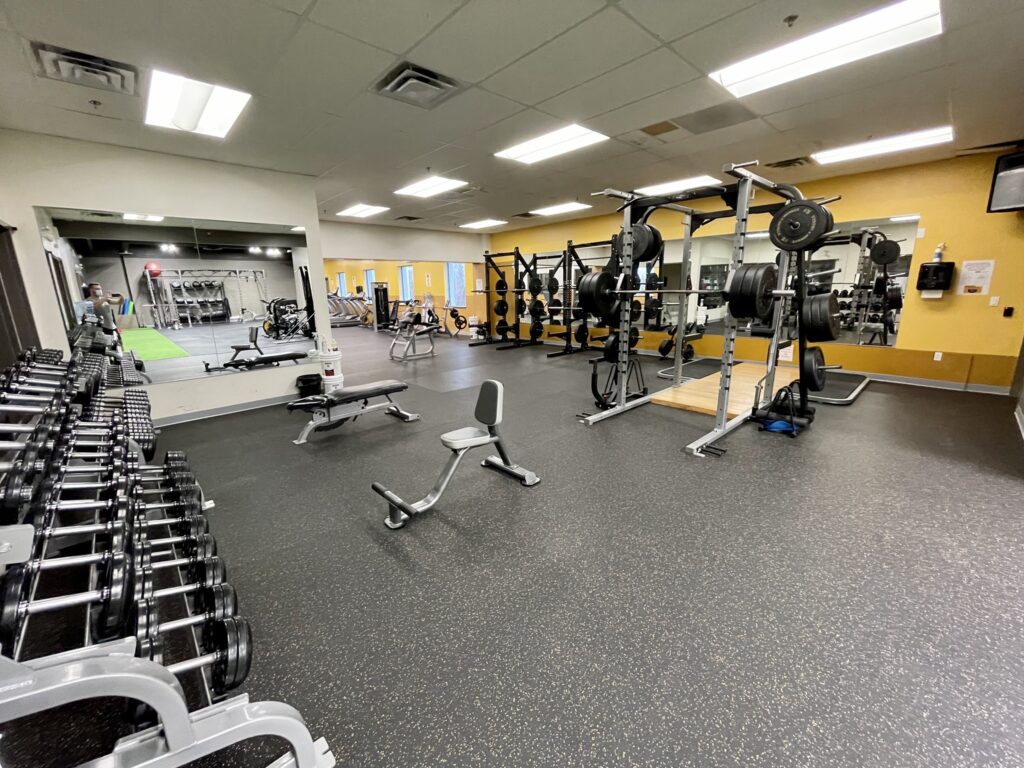 Please see membership page for COVID-19 guidelines*
As of June 29, 2021 Renovations are complete! Come get your sweat on!
The Fitness Centre at the JRMCC SPORTS & RECREATION DEPT. has evolved into a functional space for all fitness levels. Our renovation that took place this past summer expanded our space as wide and high as we could go and is OPEN for your use! Come check us out!

OPEN: 5am – Midnight, 7 days/week, 365 days/year!

Also, check in with your employer and see if you are a qualifying corporate rate member. We also have special deals for those working shift work!*
Below is a link to a video of the newly renovated Fitness Centre
https://www.facebook.com/colinratushniak/videos/4627592650636094
Contact the Fitness Center Supervisor for Memberships
Call Emma Smallwood 306-425-8689 for membership questions.
Email [email protected]
Or stop in during regular office hours of 8:30-4:30 pm Mon-Fri for memberships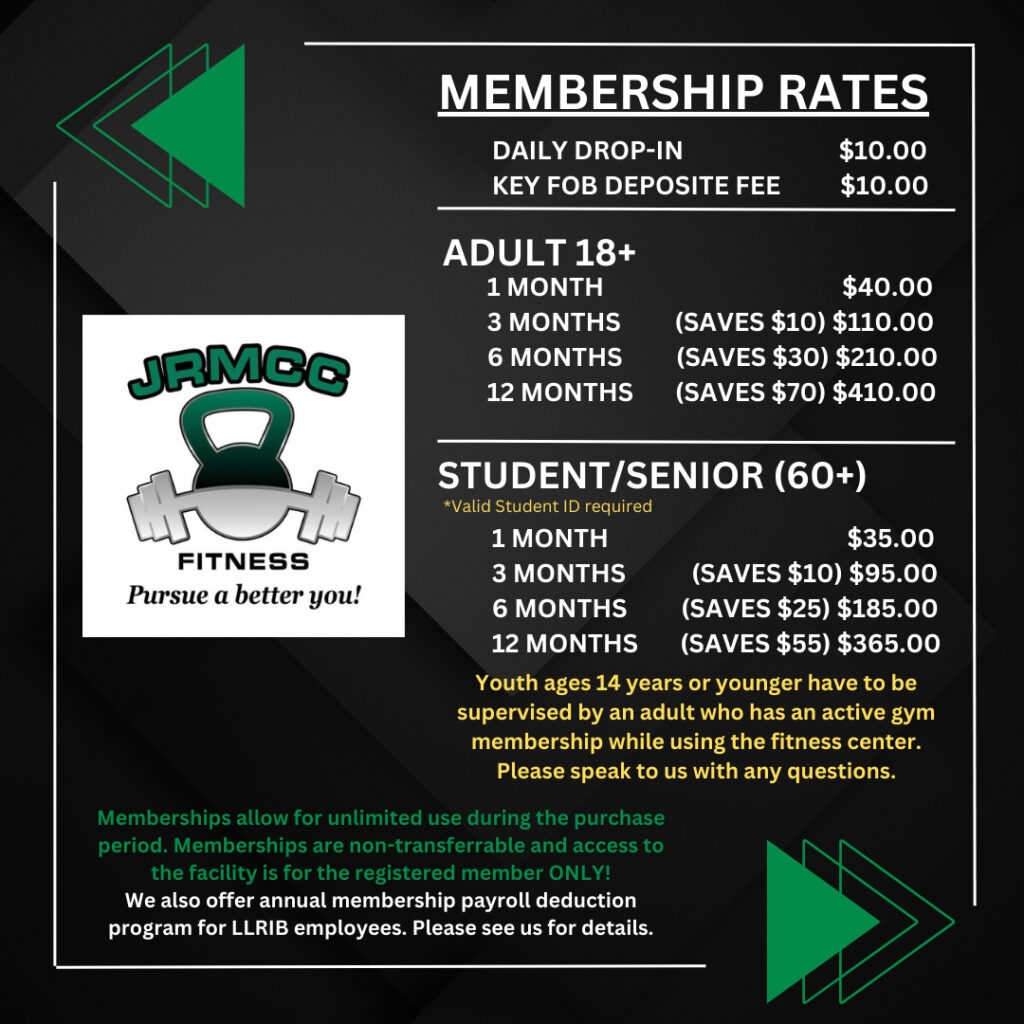 Booking link available to members
A booking link will be provided to active members to book times in the fitness center.
Exercise Equipment
Our fitness center is approximately 4500 square feet. We have a variety of exercise equipment:
A list of the equipment we have
2 Treadmills
2 Ellipticals
2 Ab Rockers
5 Spin Bikes
Free Weights
Jump Ropes
Sound System
2 Bow Flex
2 Recumbent Bikes
1 Boxing Station
1 Universal Gym Unit
5 Bosu Balls
Toner Bars
Cable Television
Washroom & Shower facilities
Walking/Jogging Track
Walking/Jogging Track – Track Measurements: 165 meter walking track (6 Laps = 1 Km)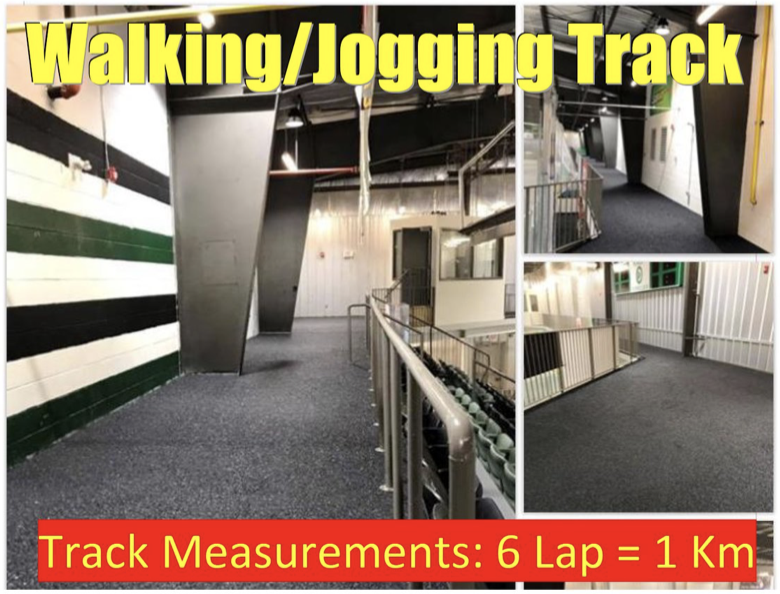 Where is the Fitness Center?
It may be accessed from the walking/jogging track upon entrance of the arena. The fitness center is in the East side of the arena. You may also take the stairs to gain access to the fitness room doors from the lower level.