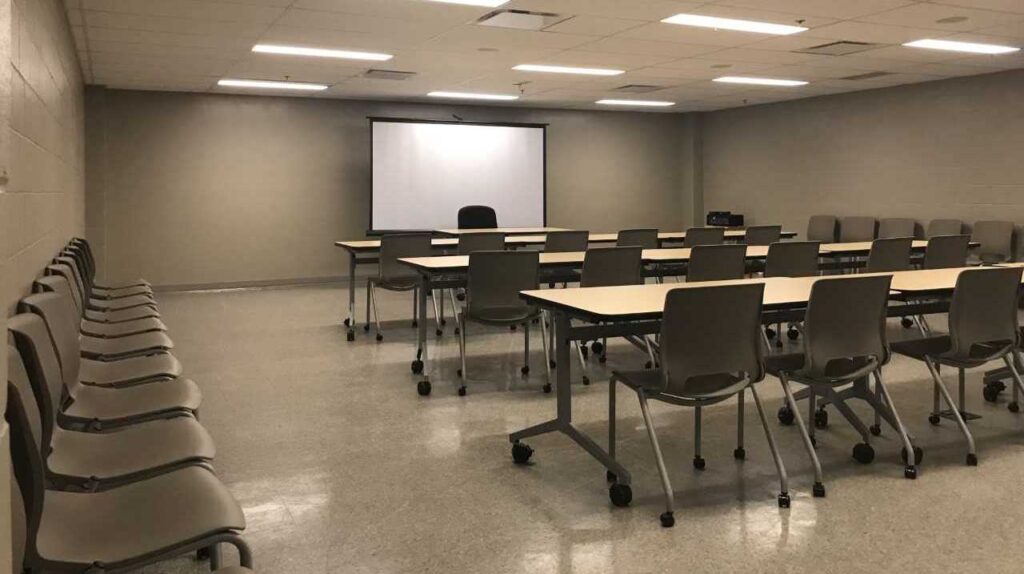 We have
Boardroom 28 x 38 square feet (1064 sq ft)
10 Brand new folding double-sided tables
50 brand new ergonomic office chairs
Projector & screen
Audio visual
Whiteboard and flip charts
Multi-functional setups
Improved internet connection
We've hosted
Staff meetings
Employee training
Group workshops
Coaching clinics
Birthday parties
Team gatherings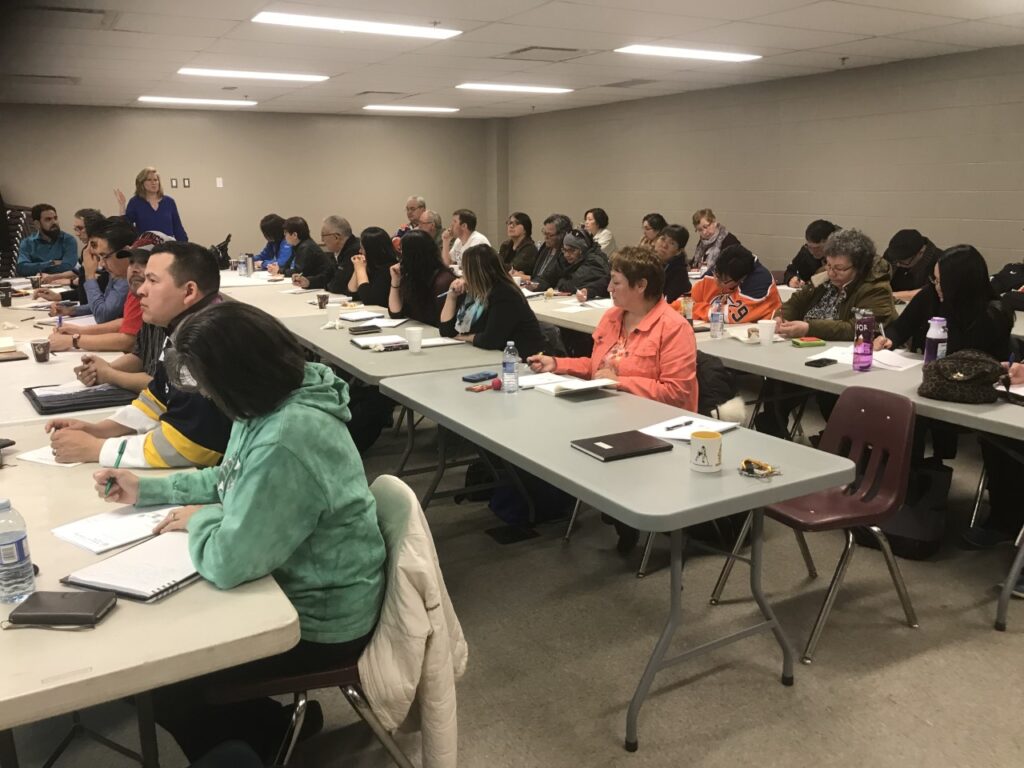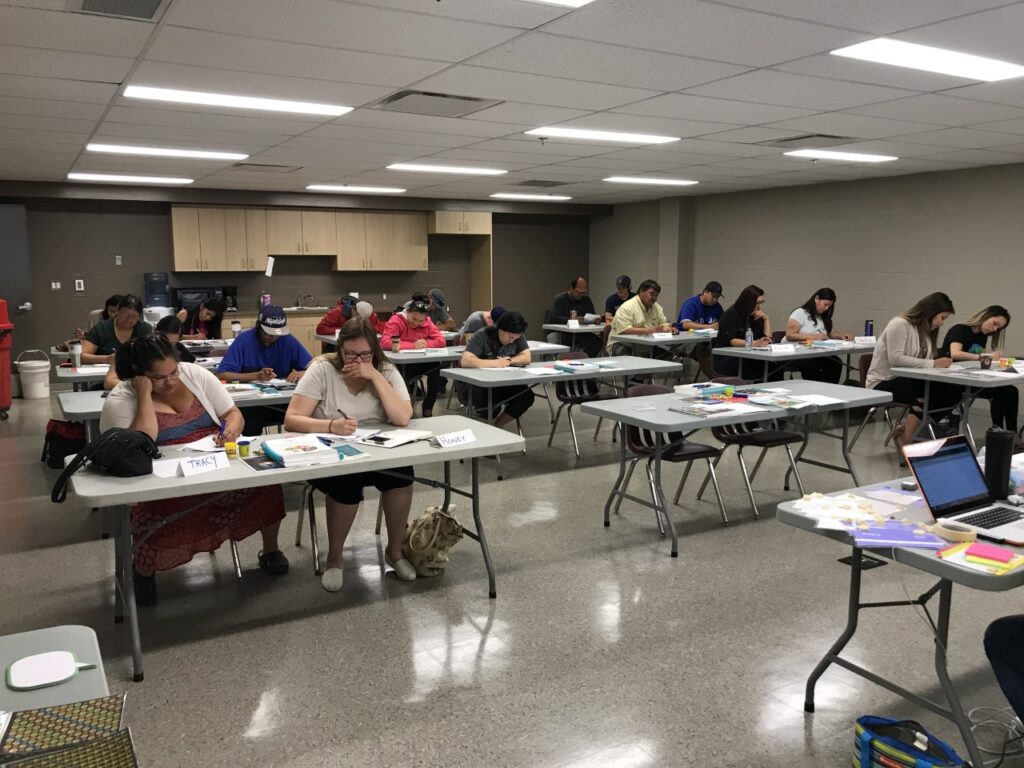 How many people can the board room seat?
The board room can comfortably seat 50 people. It has its own temperature controls as well as excellent lighting.
Please check with the front desk on COVID-19 seating guidelines for the board room.
Drinks, snacks and food
Coffee & snacks can be arranged. Catering can also be arranged.
Contact 425-4852 for complete details or inquiries.
Where is the board room?
The board room is located beside the fitness center on the second level. It may be accessed from the walking/jogging track upon entrance of the arena.
Call the front office to see when the board room is available for booking an event.