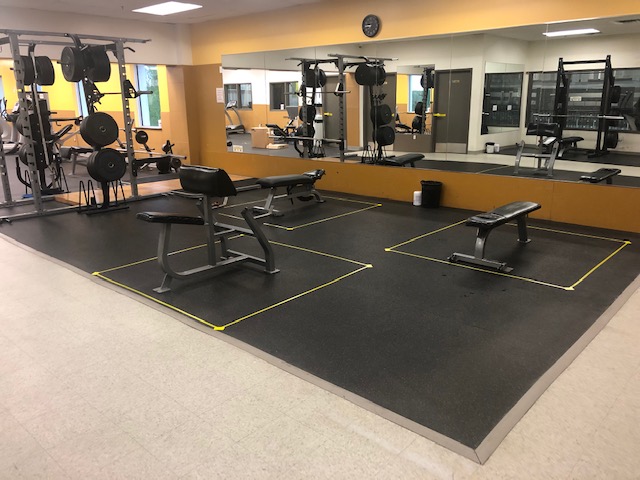 Fitness Center
Membership Rates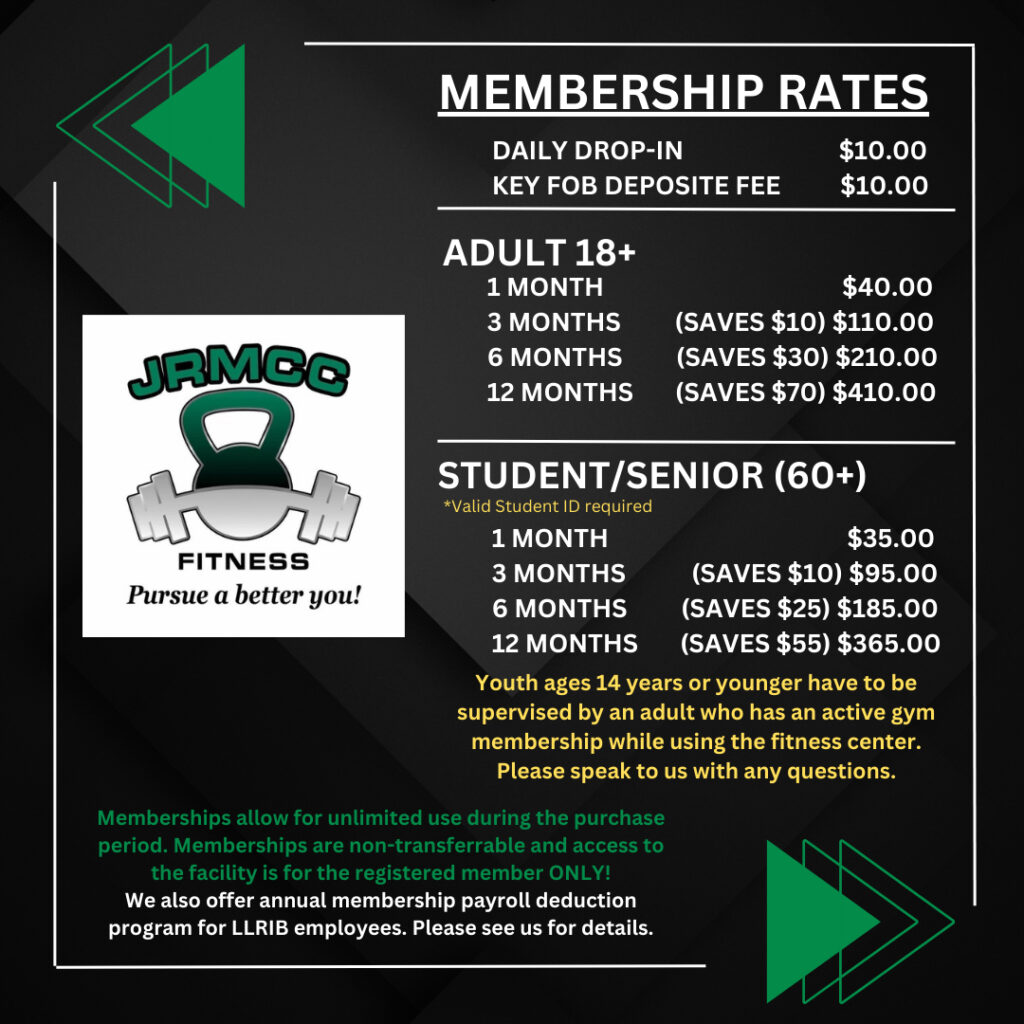 Contact the Fitness Center Supervisor for Memberships
Call Emma Smallwood at 306-425-8689
She is filling in until the position has been filled.
Email [email protected]
Or stop in during regular office hours of 8:30-4:30 pm Mon-Fri for memberships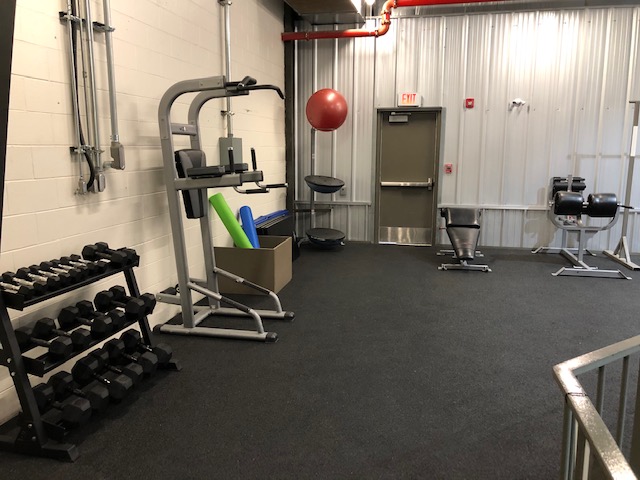 FITNESS CENTER HOURS
7 days a week from 8 am-10 pm
(*Valid student card or must be presented at the front desk for students and updated Identification for the 60+ for the membership discount)
Your paid membership allows for unlimited use during the purchase period.
Gym locker rentals are available with membership.
We also offer an annual membership payroll deduction program for LLRIB employees. See us for details!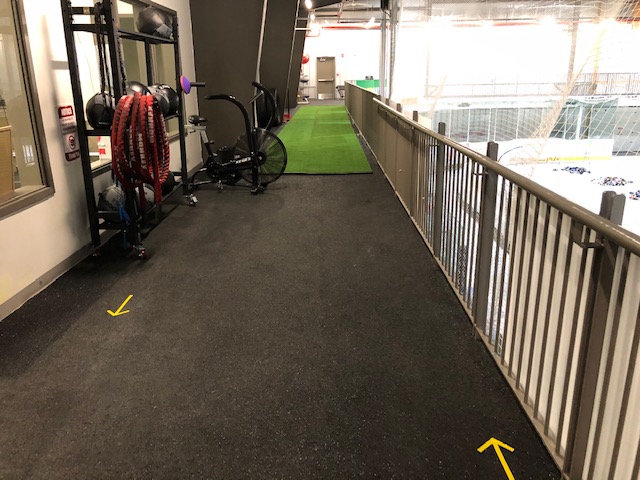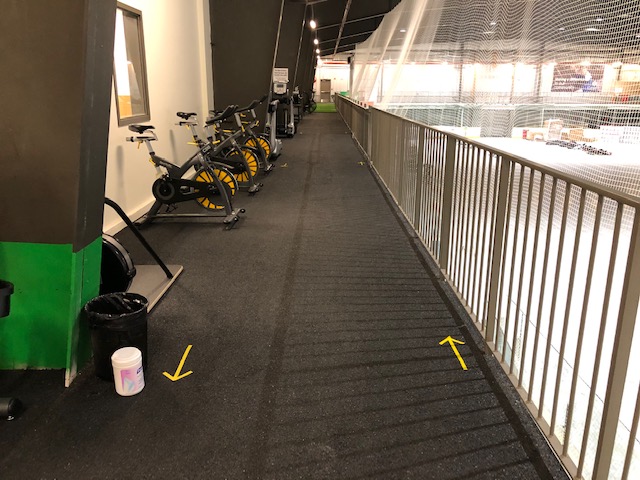 The fitness center, when its not normally under COVID guidelines, has 24/7 unrestricted access through the rear of the building with a Key Fob. The key fob grants members access to the fitness facility, which also allows them to access the walking track in the arena.
What is Key FOB?
key fob (plural key fobs) Is an item carried on a key ring for security. A passive wireless electronic device that usually uses RFID technology to control access to buildings, containers, computers, etc. by being placed near a detector. Members of the Fitness Center receive a Key FOB to use for facility access and bypass the detectors (in photos).