Tawāw – Welcome
To the official website of The Jonas Roberts Memorial Community Center (JRMCC). We develop healthy individuals and promote an active community through sports, culture and recreation programs and services.
We host a multitude of events throughout the year, large and small, public and private. Satisfaction is important to us, so we put that extra effort to accommodate our customers.
Hours Of Operation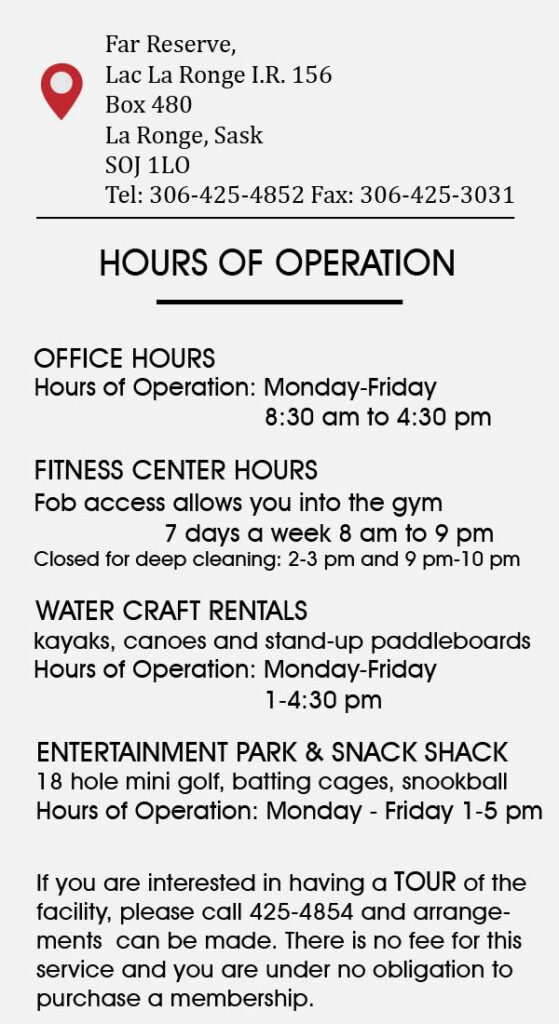 We provide
Gymnasium/Hall
Arena
Fitness Center
Boardroom
Washroom & shower facilities
Cultural grounds
2 Baseball diamonds
Indoor kitchen & snack bar
Outdoor Snack shack
Outdoor Mini golf
Outdoor Snookball
Outdoor equipment rentals (canoes & kayaks)
Gazebo
Outdoor washrooms (warmer months)
Our staff and volunteers
adhere to following a set of values which are important to us:
We are respectful and inclusive;
We are capable and competent;
We are committed and work as a team;
We provide good service and hospitality;
We are transparent and accountable; and
We engage the community.
Our mission is to organize, administer, promote and support sports, culture and recreation opportunities to the benefit of the community.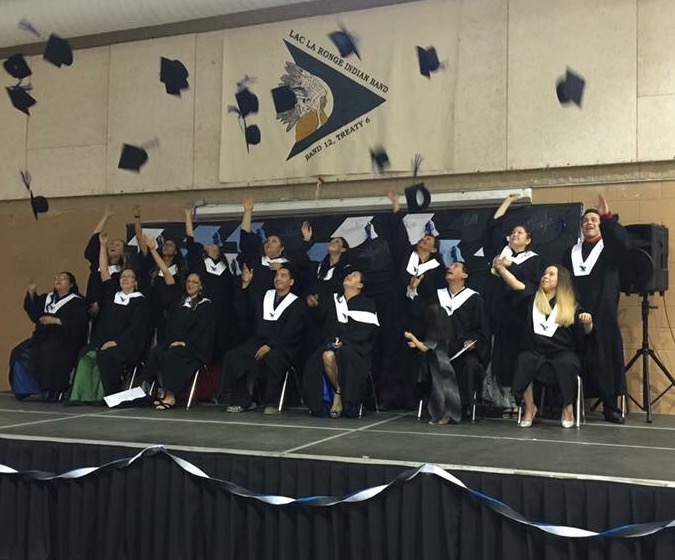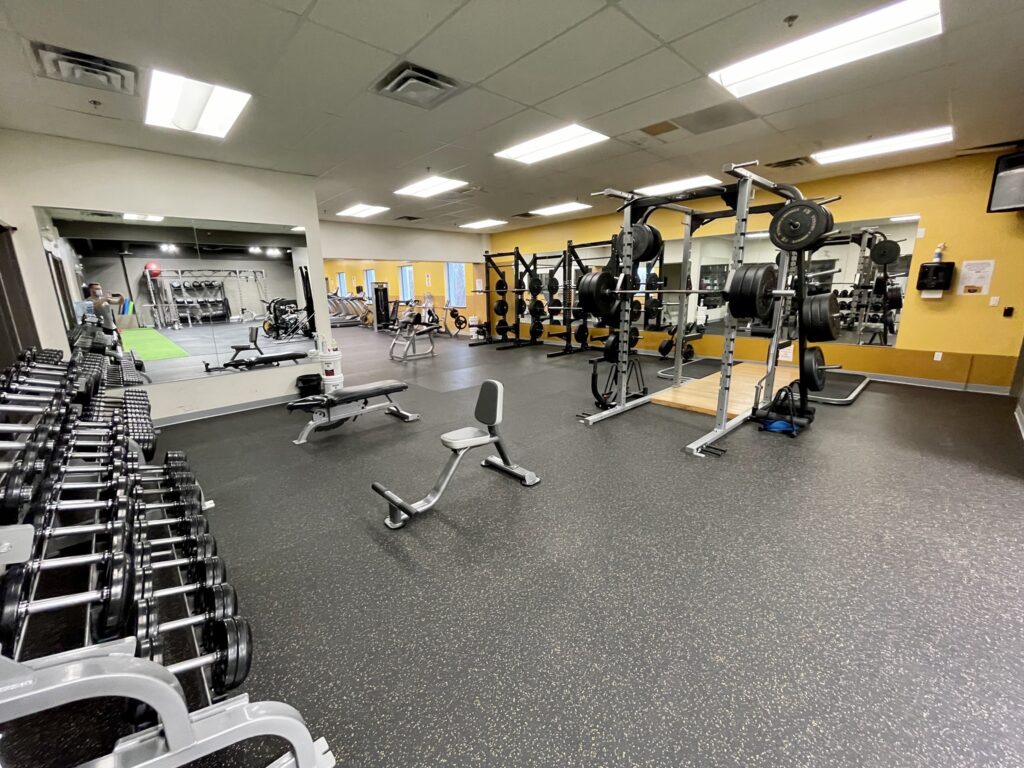 Interested in becoming a member of our Fitness Center?
See our membership prices & discounts
Members must sign up via online portal and book their time slot in the fitness center. A booking link will be provided to active members.
History
The center opened in 1996 and is named in honor of the late, Jonas Roberts(April 22, 1968- June 12, 1998).